Enjoy your Caribbean getaway at one of these luxurious all inclusive resorts in Martinique. All inclusive resorts are often described as the best way to enjoy a stress free vacation – someone else does the planning for you. There are several benefits of all inclusive resorts including a highly perceived value for money; a wide range of activities and entertainment options; and the ability to choose from a variety of options for your ultimate vacation.
Even though it is a small island, there are a couple all inclusive resorts in Martinique. Take your pick from our list of highly recommended resorts and book your Caribbean getaway now:
Buccaneer's Creek
Buccaneer's Creek is a Club Med property that is located on the south-west coast of Martinique. The Pointe Marin location is home to one of the most beautiful beaches on the island which allows for water sports and swimming.
What's Included
In addition to a luxurious room, the premium all-inclusive package at Buccaneer's Creek includes free wi-fi, gourmet dining, an open bar, sports and leisure activities, entertainment and taxes and gratuities.
Rooms and Suites
The resort has 289 rooms which are located in bungalows. All rooms are air conditioned and are furnished with a telephone, television and in-room safes. Club rooms provide views of either the garden or the ocean and can comfortably sleep 1-4 persons.
Deluxe rooms provide ocean views, sleep 1-3 persons and include services such as bathrobes, slippers and luggage delivery to and from rooms. Suites are luxurious with a sitting room and have views of the tropical gardens or the ocean.
Dining and Entertainment
There are two restaurants on the Buccaneer's Creek property – the Pays Meles and the Lo. The Pays Meles is a buffet style restaurant that offers views of the beach and the Caribbean Sea. The Lo is a beach side restaurant that features Asian and West Indian dishes.
The all-inclusive package at Buccaneer's Creek also includes drinks and snacks. Some beverages are not included in the package. There are two bars – the Madou and the Lo. Both bars provide light snacks, cocktails and an easy going atmosphere.
Attractions and Activities
The beauty about all inclusive resorts in Martinique is evident in the attractions and activities that are included in the package. This is where the value for money is clear.
At Buccaneer's Creek, guests can learn a new sport by taking advantage of the resort's sports schools. Guests can sign up for classes in windsurfing, lawn tennis, water skiing and wake boarding.
For the more experienced guests, there is basketball, volleyball, water-polo, fitness training and paddle boarding. Other activities such as scuba diving, game fishing and kite-surfing are available on demand.
Club Trois Ilets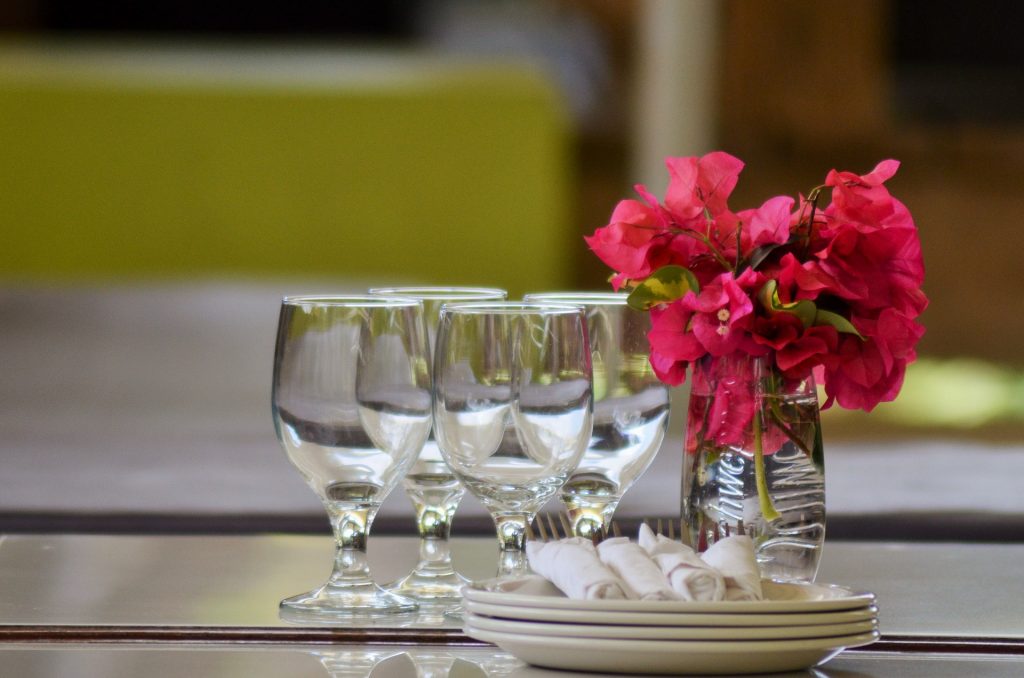 Located close to the main city of Fort-de-France on the Anse a l'Ane beach, Club Trois Ilets is a beachfront all-inclusive resort in Martinique that does not disappoint. There are several interesting attractions close to the resort.
What's Included
The all-inclusive package at Club Trois Illets includes your accommodation, meals, beverages, entertainment, a kids' club and the fitness center. Some activities are not included, and should be booked separately.
Rooms and Suites
Club Trois Illets features 77 rooms with the basic amenities. All rooms are air conditioned and are furnished with a telephone, mini-fridge, cable television, a coffee maker and a security safe. They also have large windows and balconies with views.
Dining and Entertainment
There is one restaurant on the Club Trois Ilets property. The Calalou Restaurant prepares international cuisine as well as local specialties. The open air bar serves up delicious cocktails which are best enjoyed when watching a beautiful Caribbean sunset.
Attractions and Activities
There are a few activities that guests of the Club Trois Illets can partake in. These include swimming in the pool or in the sea, sailing and golf at a nearby golf course. There is an organised children's program which allows the adults to have fun on their own.
All Inclusive Resorts in Martinique
Although there are only two all inclusive resorts in Martinique, they are a welcome vacation package for laid back and value conscious travellers. Thee properties are in high demand, so guests are advised to make their reservations well in advance.
Did you enjoy your Christmas holidays? It's never too early to plan for this year's Caribbean Christmas celebration!